ZOOM Carribeans !
Published on October 06, 2023
- Alma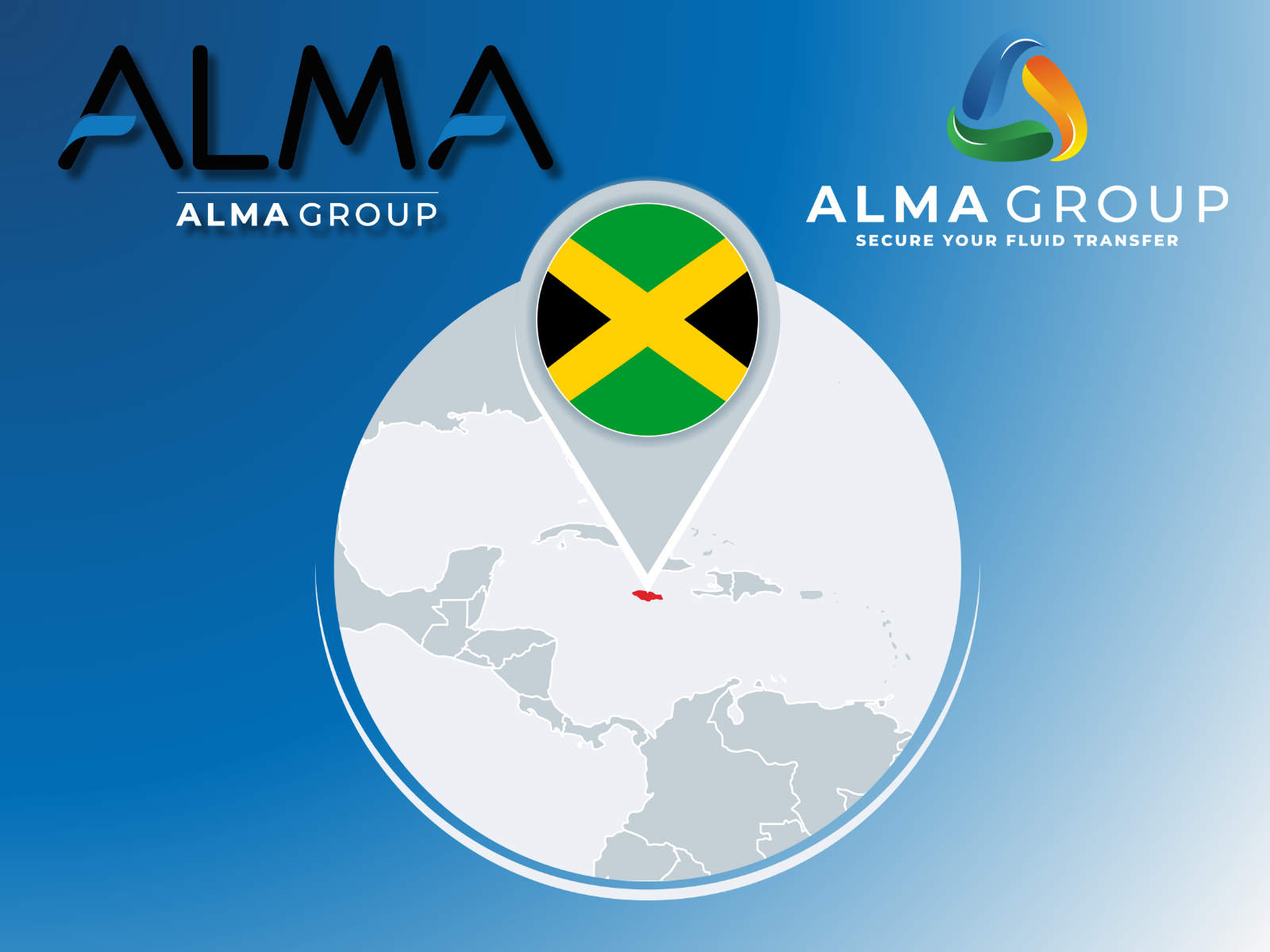 ALMA CARBOVAC has recently been listed by one of our top clients in a new country, Jamaica!
To be included into their supplier list, each applicant company had to pass their supplier qualification process. And with a score of 85% obtained via a 9-criteria grid, ALMA is now part of the supplier list in Jamaica.
#ALMA #ALMAGROUP #FLUIDS #METROLOGY #JAMAÏCA #TRANSPORTS #ENERGIES
Published on October 06, 2023 - Alma