THEY TRUST US !
Published on March 30, 2023
- Deliver up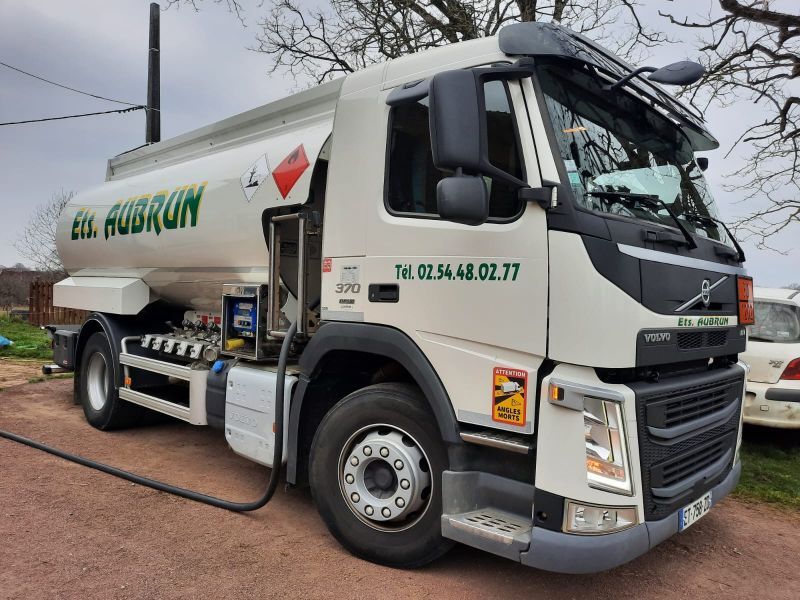 New installation on march, at Ets Aubrun, in Indre department
Equipped with the latest version of our delivery round digitisation solution, heavy vehicle drivers can use the heavy vehicle and dangerous substance navigation on the tablet to always be in order despite restrictions in the various localizations.
Thanks to all of our clients for their trust.
For more informations, visite our website www.deliverup.com
Published on March 30, 2023 - Deliver up