SUCCESS STORY !
Published on October 06, 2023
- Deliver up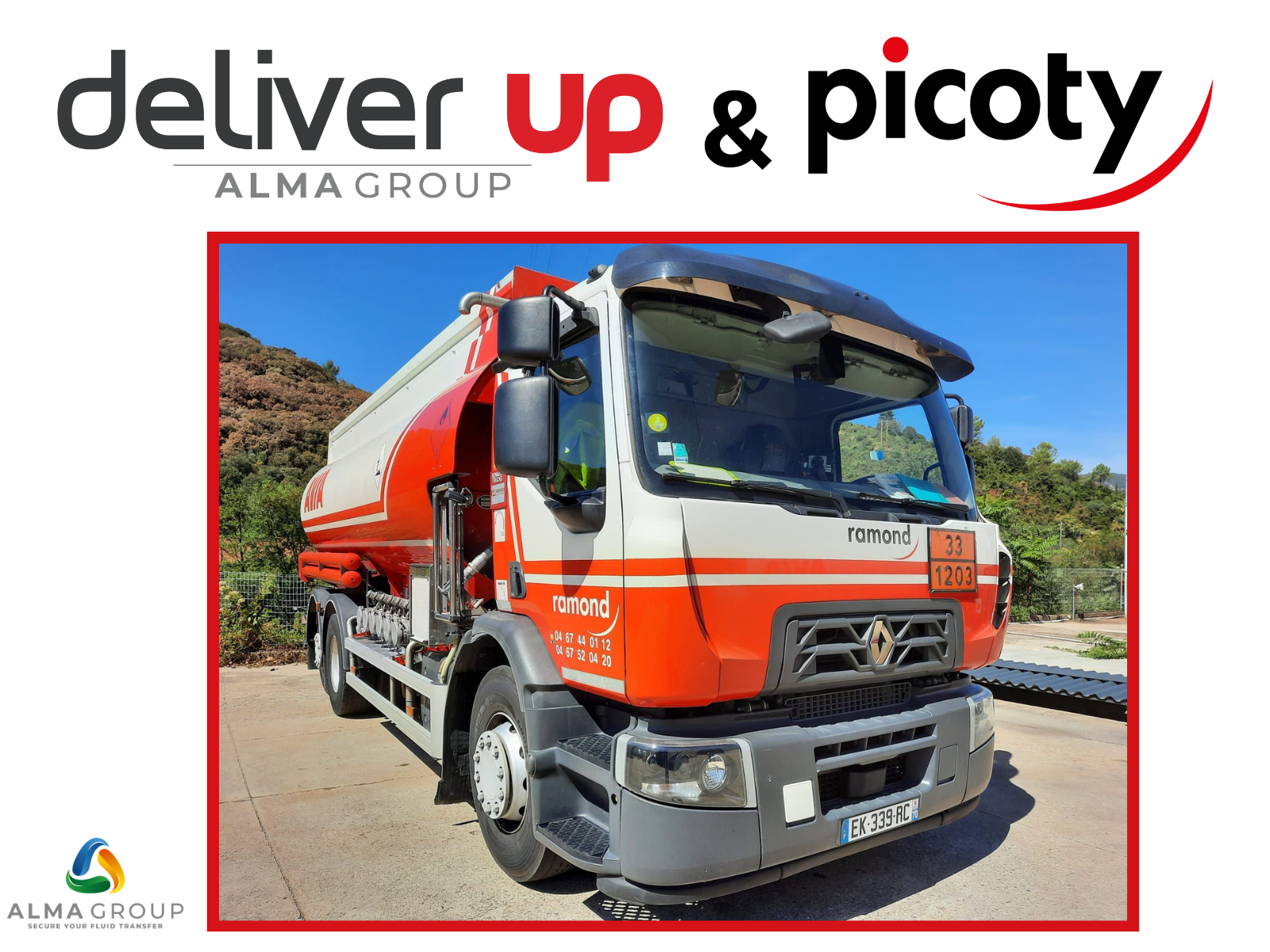 Deliver Up continues to install its embedded IT solution and tour management solutions in new vehicles, like here at PICOTY.
The Ramond & Cévènnes agency, now benefits from our solutions time and process automatization which allows drivers to save time and automate their delivery tasks. As for operations, the Deliver Up web solution, connected to their back office, saves them time and helps them to optimise the use of their fleet.
Published on October 06, 2023 - Deliver up