DID YOU KNOW ?
Published on October 06, 2023
- Alma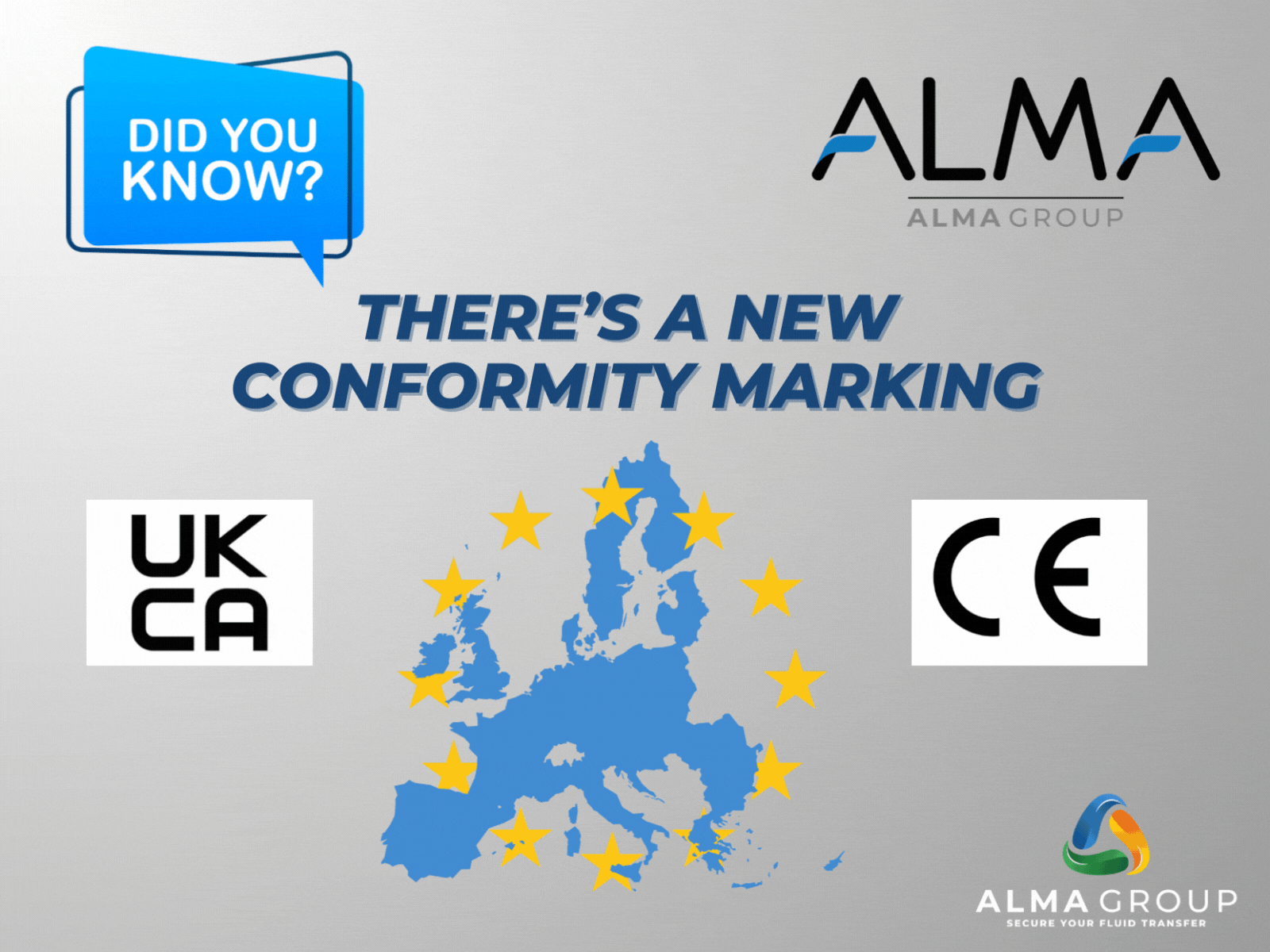 Following BREXIT, the British government has amended its UKCA/CE marking directives. As European regulations are no longer applicable in the UK, the marking of products marketed under the CE certificate would have to change. A new conformity marking, UKCA (UK Conformity Assessed) would be used for marked products in Great Britain.
However, a recent announcement by the UK government informed industry professionals that CE marking would remain valid until January 1, 2025. The UKCA marking may be added to CE conformity under condition that certificates have been issued by a European notified organization. This would give companies time to adapt to the new marking requirements without having to go through an UK approved organization. It remains consequently possible and legal to market CE-marked products in the UK.
#ALMAGROUP #ALMA #METROLOGIELEGAL #LEGALMETROLOGY #CERTIFICATION #UE #EU #UKCA #TRANSPORTS #FLUIDS
Published on October 06, 2023 - Alma